Fresno City Councilwoman and Fresno City College Adjunct Professor Esmeralda Soria.
A first-generation American and daughter of farm workers, is a lifelong resident of the Central Valley.
Soria understands the challenges facing Valley families and residents because she's lived them. Having worked alongside her parents in the fields and packing houses throughout childhood, then working her way through college and law school, Soria has devoted her life to public service as an educator, community advocate, and City Councilwoman.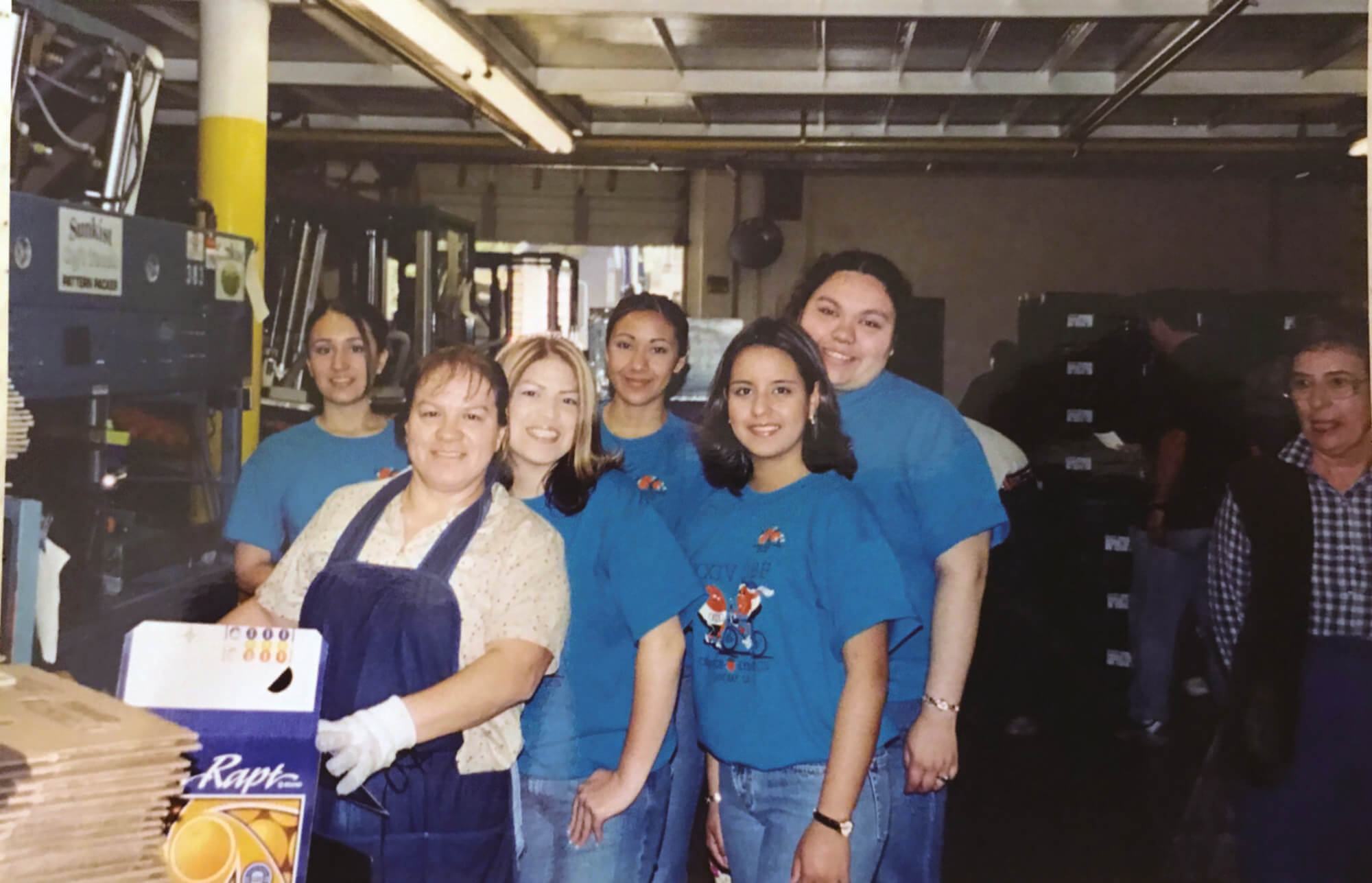 As Fresno Councilwoman and a community advocate, Soria led efforts to revitalize Fresno, helping to create thousands of jobs, affordable housing and homeless shelters; expanded Fresno City College and created a scholarship fund for DREAMers; helped deliver millions in emergency funding for safe drinking water; and secured funding for new health clinics and local schools.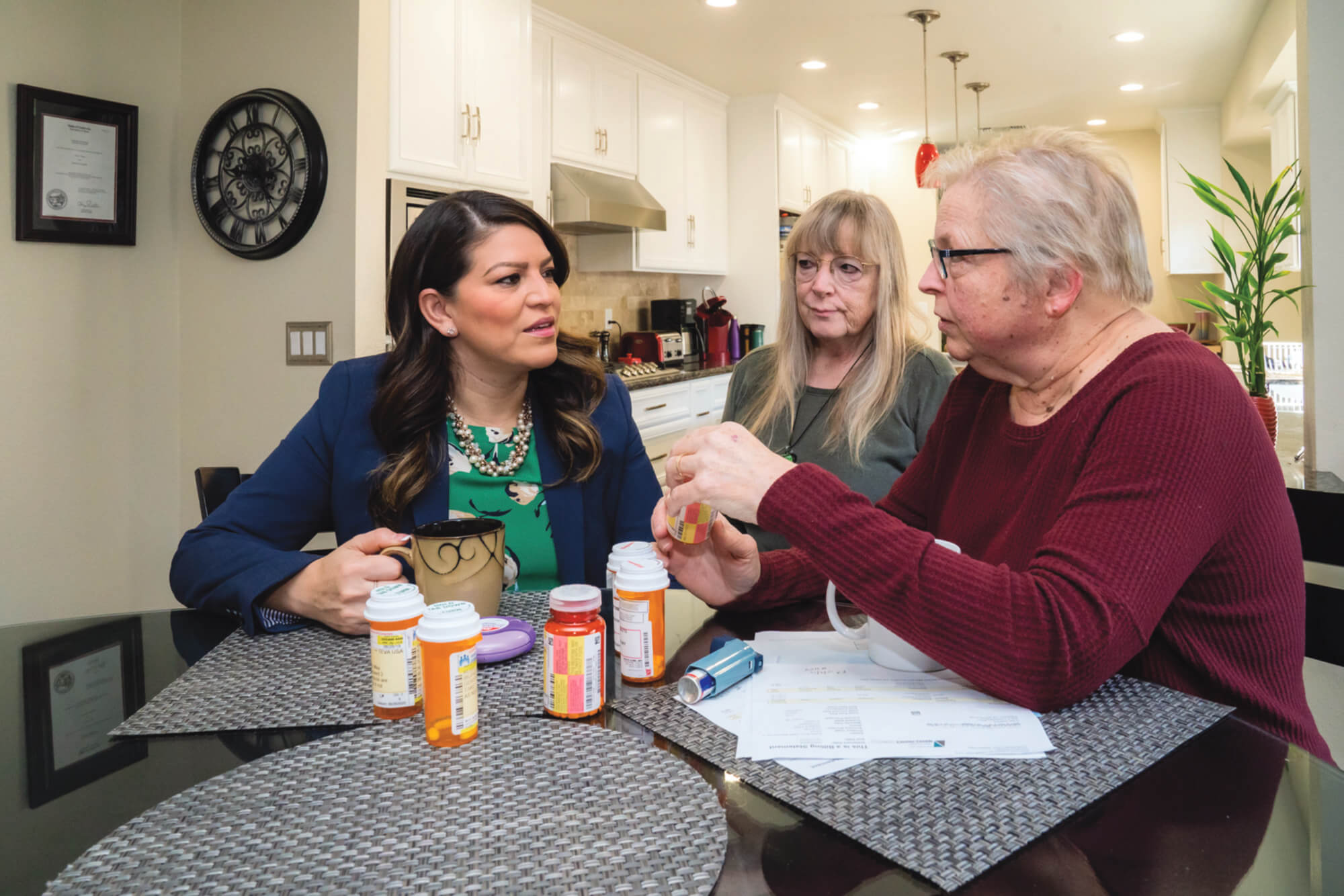 Now Esmeralda is running for California State Assembly to fight for our schools, neighborhoods, and disadvantaged communities to make sure everyone has access to a quality education, healthcare and housing – and that California's economic recovery from the pandemic doesn't leave our working families behind.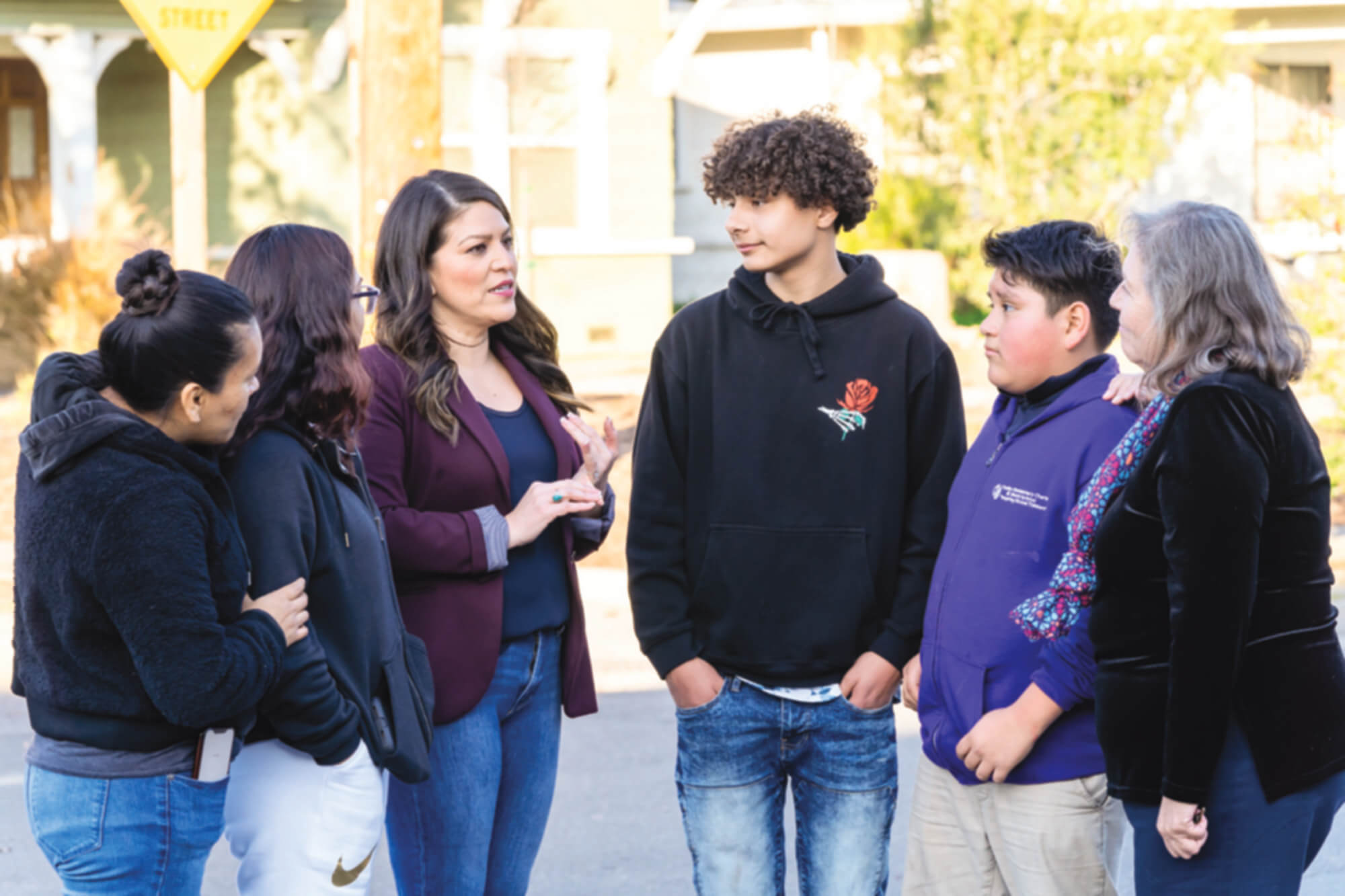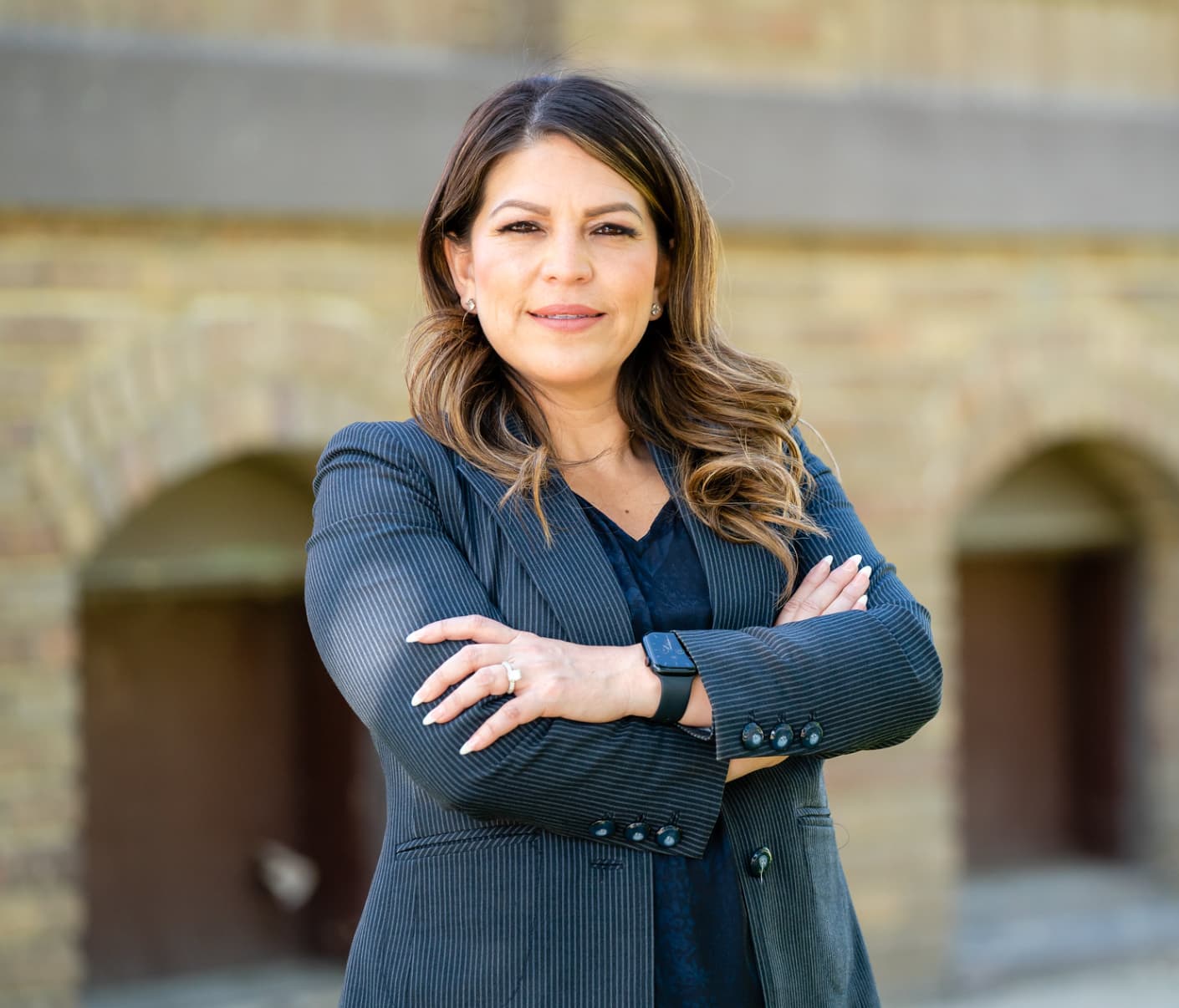 "I'm sick of politicians failing to keep us safe. I invested $2 billion in police, fire protection, and emergency response – but my opponent let sex offenders and criminals go free on our streets. That's wrong. I'll always fight to keep our families and communities safe."
-Esmeralda Soria